Cause Marketing To Reach A New Pinnacle in 2020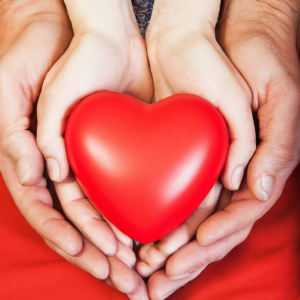 Have you considered supporting a charity or non-profit with your business for marketing visibility while still doing good?
Small to mid-size businesses have always supported their communities by giving back in time, product and money. And while perhaps not labeled as marketing per say or not even the intended goal, these businesses do in fact get marketing benefits from supporting causes.
It is predicted within the event industry that 2020 will be the year that cause marketing reaches its pinnacle. Companies will partner with a variety of causes, using their mastery of getting people's attention and building brand loyalty to have a positive social impact. As younger generations of consumers begin to evolve in the marketplace, their expectations of companies have already created a shift. Companies will be held accountable for having a responsibility to stand up for good.
The best cause-related marketing campaigns go beyond simply paying money to a charitable cause. They actually involve your employees. This can include employees who volunteer their time to help with special events or otherwise get involved directly supporting the chosen cause.
In 2019, Philly Casino Parties provided services to over thirty-five small to mid-size companies that paired up with non-profits to create an evening of social awareness while raising significant funds for these charities. In total, close to $220,000 had been raised during the year. In addition, these events helped create future sponsorship and established new connections to potential donors. The impact of these Monte Carlo nights went way beyond an evening of fun playing a variety of casino games.
Steven Weisz, owner and founder of Philly Casino Parties, now celebrating 35 years in business, added "cause-related marketing enhances employees' pride in the company they work for, which in turn promotes employee engagement. It is basically a win-win. The company builds a more cohesive team, while supporting a local charity which is in much need of visibility, financial support and volunteers. Ultimately, your team will get the personal satisfaction that comes from being part of something bigger than your company. "