With Hybrid Workforce Still On The Rise, Employee Gatherings
Are More Important Than Ever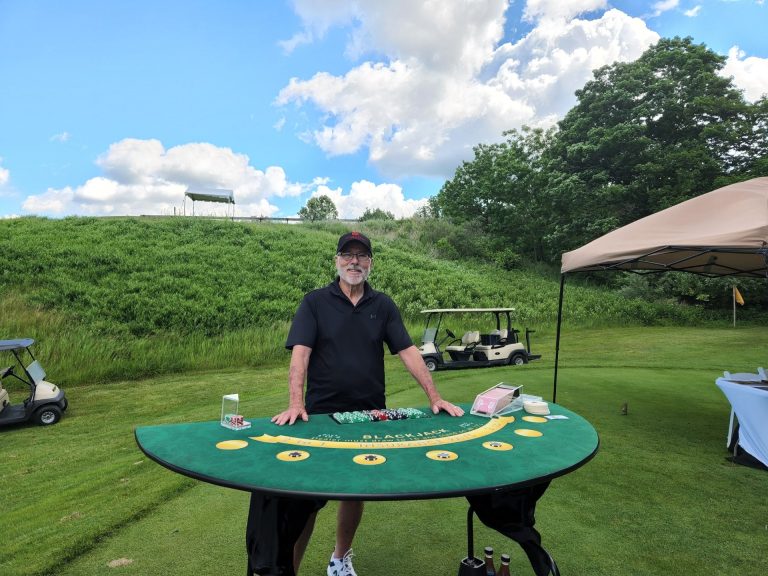 In 2022 and beyond, companies are continuing to see more hybrid and remote workforce causing their physical office footprint to change drastically. Bottom line, offices are getting smaller as more companies are cutting cost with hybrid work models.
How does this effect the continuity and collaborative nature of the existing workforce? More importantly, how can employers keep teams interacting with each other when the only social connection is limited to screen time? Lastly, employees, in this new work environment, still want amenities and perks that demonstrate they are appreciated in the office, whether brick and mortar, or hybrid.
While there are a multitude of solutions employers are using to navigate this new environment, one unusual but highly effective solution has been the use of the services of Philly Casino Parties. This "bring the casino to you" company offers more than just event services by bringing back good old fashion networking events where social interaction is more than emphasized.
Their offerings range from company casino nights, to special holiday celebrations, to client networking events and monthly employee team building events. These special gatherings of staff and employees allow for face to face interaction in a fun, friendly and social environment. The dealers at each of the games become part of the team being sure that everyone knows each other and has the opportunity to interact while playing.
Face-to-face networking is one of the most powerful tools available for increasing personal exposure, developing relationships and providing growth opportunities on both a personal and professional level. When done in a fun and engaging environment, it becomes even more meaningful. This is an interaction that simply cannot be created online.
With so many staff still recovering from two years of isolation as a result of the Covid pandemic, Philly Casino Parties offers a bonding, networking and team building experience that is at the core of developing successful business relationships. This company does not make any pretenses that casino parties are the "end-all" for fostering more permanent business relationships, but "it is a great starting place".