It's Summer, why should I book the holiday party?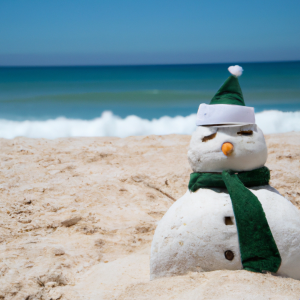 Summer goes by faster than one expects! Before you know it, it's back to school and then hello holidays! Waiting until December to stress out about your company's holiday party can cost you. It may seem odd to think about booking a holiday party in ninety degree weather, but now is the time!
GET THE DATE YOU WANT FOR YOUR PHILLY CASINO PARTY!
Holiday dates tend to fill up very quickly, especially for the prime Fridays & Saturdays in December. Booking in advance insures that you are locked in and not scrounging last minute and forced to accept a less popular date and time.
VENUES FILL UP FAST.
And the best ones go first. The old adage still applies – "the early bird catches the worm". You will want to make sure you have a reservation with your venue early if you are having your company party offsite.
GET A BETTER TURN OUT.
Everyone's schedules are busier than ever these days. So, the earlier you set the date and get on everyone's calendars, the better turnout you'll have. This way employees and spouses can plan around it.
SAVE MONEY.
Last minute planning can cost you extra. Many event services tend to increase prices to accommodate last minute requests. It is simply the old law of supply and demand.
REDUCE YOUR STRESS.
Having everything done ahead of time and during a slower time of year for business can greatly reduce your stress. No last minute planning, running around and having critical details fall through the cracks. A little planning ahead can make your life so much simpler!
AT PHILLY CASINO PARTIES WE ARE HERE TO HELP!
For over 35 years, we have delivered extraordinary holiday parties and memorable occasions. Many of our corporate and private clients are repeat customers from year to year (another reason to book in advance)! We provide complete turnkey solutions and top of the line customer service. Learn about all of our services, view pricing, check your date, get a quote, and even book your event on our website at https://phillycasinoparties.com