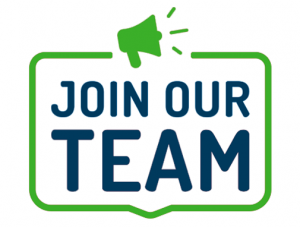 Employment Opportunities For Qualified Dealers
Throughout the year we employ professional dealers who meet our standard of customer service and excellence. All positions are on a per job basis and you would be considered an Independent Contractor (1099-MISC). If you would like to be on our roster for potential work and meet the criteria below, please fill out the inquiry form below and someone will contact you.
BASIC EMPLOYMENT REQUIREMENTS
– High school diploma or GED is required
– Must be at least 18-years of age
– Excellent customer service skills are essential
– Must be able to perform basic math quickly
– Must be able to get along with co-workers and work as a team
– Must present a well-groomed appearance
– Must be punctual and reliable
– Must have well-developed interpersonal skills
– Must enjoy entertaining and communicating with the public
– Must be able to work independently
– Must be able to sit, stand or walk for long periods of time (4 hours)
ESSENTIAL EMPLOYMENT REQUIRMENTS
– Must have experience in at least two of the following games: Blackjack, Texas Hold'em Poker, 3 Card Poker, Roulette, Craps.
– Should have own means of transportation as job locations vary.
– Must be vaccinated and have proof of vaccination.

NOT ESSENTIAL BUT A MAJOR PLUS
– If you are licensed in New Jersey or Delaware
UPON SUBMISSION OF THE FORM BELOW, PLEASE ALLOW AT LEAST 5 BUSINESS DAYS FOR SOMEONE TO GET BACK TO YOU FROM OUR ORGANIZATION.
At Delaware Casino Parties, we don't just accept difference — we celebrate it, we support it, and we thrive on it for the benefit of our employees, our services, and our community. Delaware Casino Parties is proud to be an equal opportunity workplace and is an affirmative action employer.